Our Batteries
Under the ENERpower brand we offer a variety of Li-ion batteries for different uses. Specific configurations according to customers' requests and/or needs can also be carried out. For more information regarding this topic, please contact us.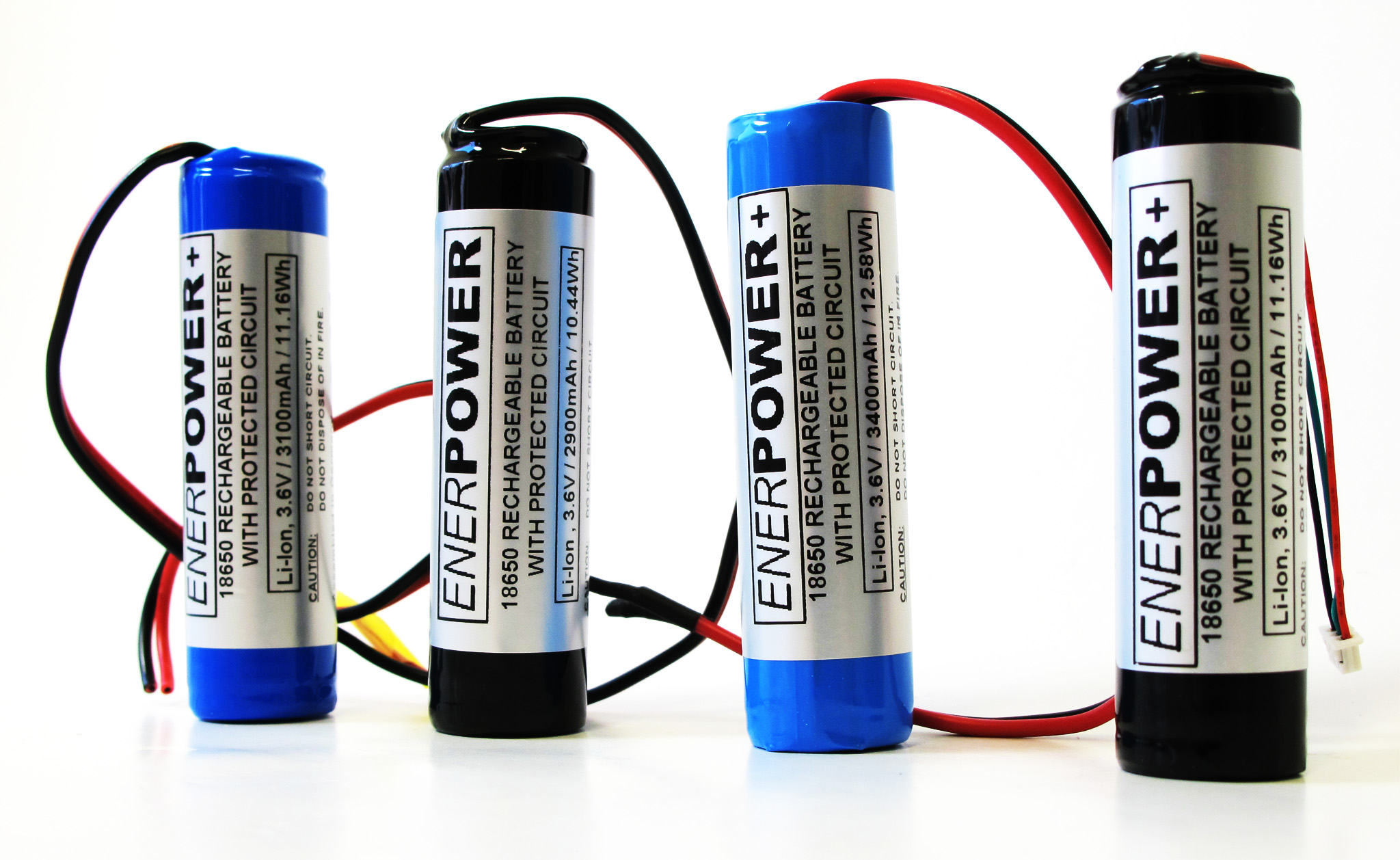 OEM - Original Equipment Manufacturer
OEM stands for Original Equipment Manufacturer. At ENERpower we assemble li-ion batteries according to our clients' requests and/or needs. We use cylindrical batteries (for example 18650, 18500, 14500 etc.), as well as prismatic batteries (flat batteries) and special formats of Li-ion and LiFePo4 Batteries.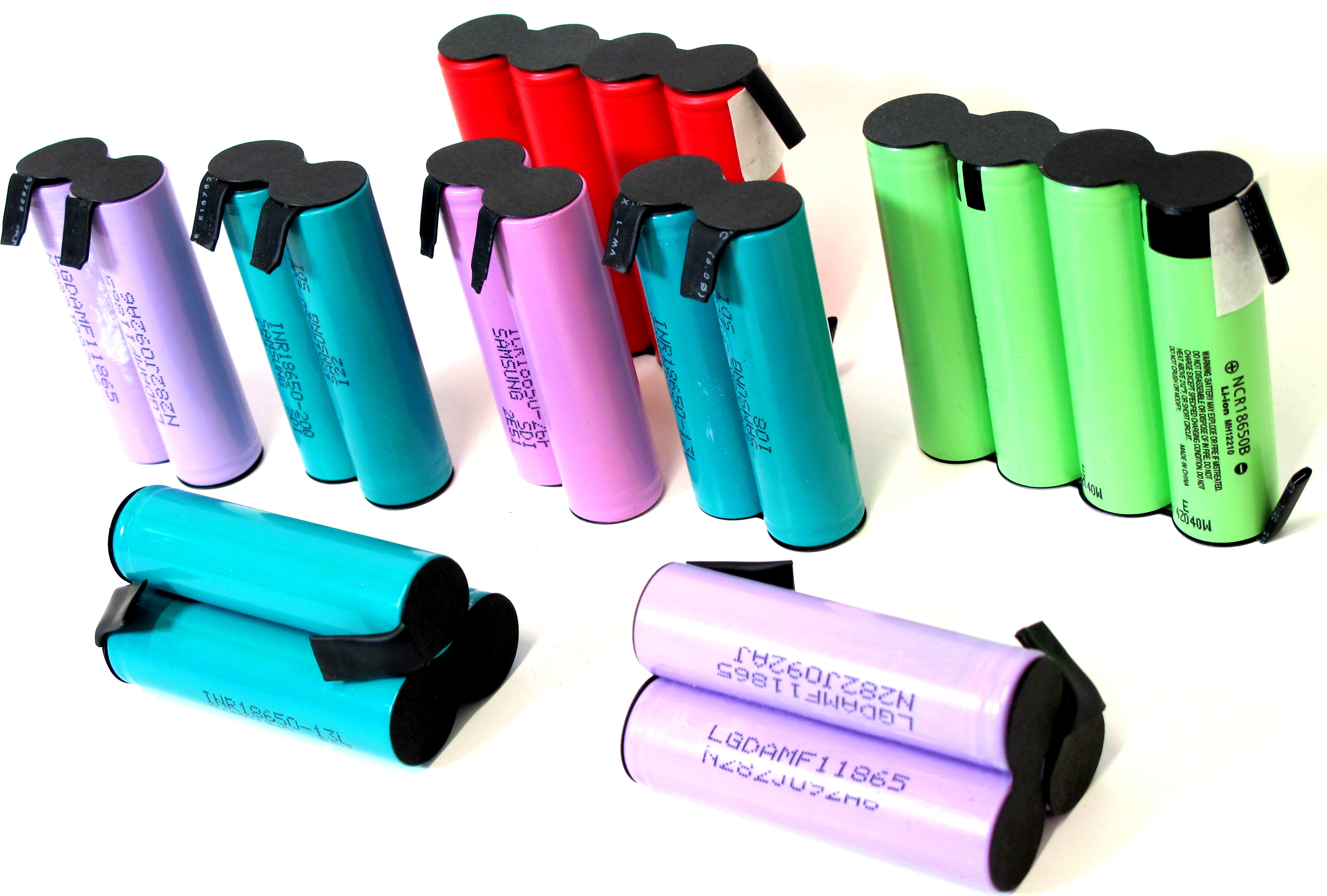 DIY (Do It Yourself): Replacing fixed Batteries
ENERpower also offers solutions for customers who need to replace a fixed battery in their devices. We can either offer a complete replacement service or simply supply the battery. We replace and supply batteries for different devices, such as iPhones, power tools (drills, electric screwdrivers...), electric toothbrushes, eBikes, etc.