Generic Batteries: new batteries for your devices
Under this product category we offer a solution for customers, who are looking for new and/or longer-living batteries for their devices. The batteries are compatible with different products, e.g. bike lamps, torchlight, headlamps etc.
We offer the following batteries:
For Petzl Nao
This ENERpower battery is 100% compatible with the original battery from Petzl.
The battery assembled with a 3-pins-connector and with NTC 100Ohm for a full compatibility.
Variations
With Panasonic NCR18650B (3400mAh)
With Panasonic NCR18650GA (3500mAh)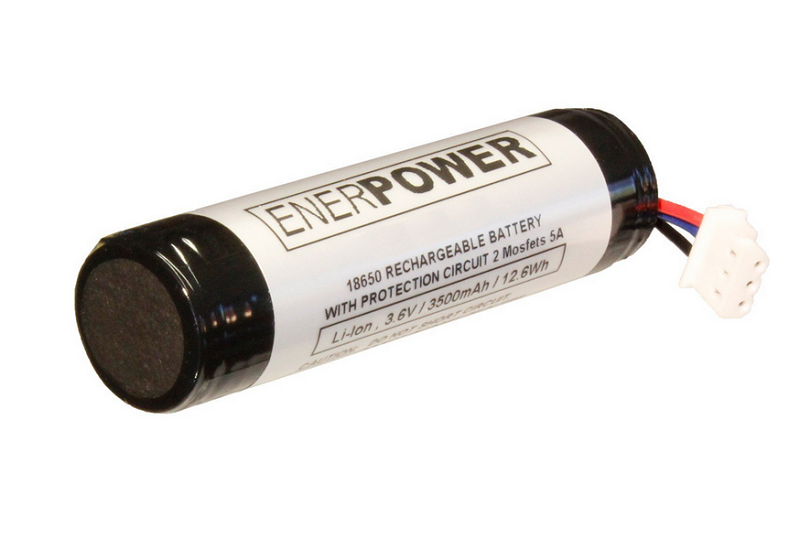 ---
For Scurion
ENERpower battery in format 2S2P (7.2V-7.4V) for Scurion torchlight (battery case)
Main attributes
Assembled in format 2S2P with displacement of ca. 3 mm
With JST-plug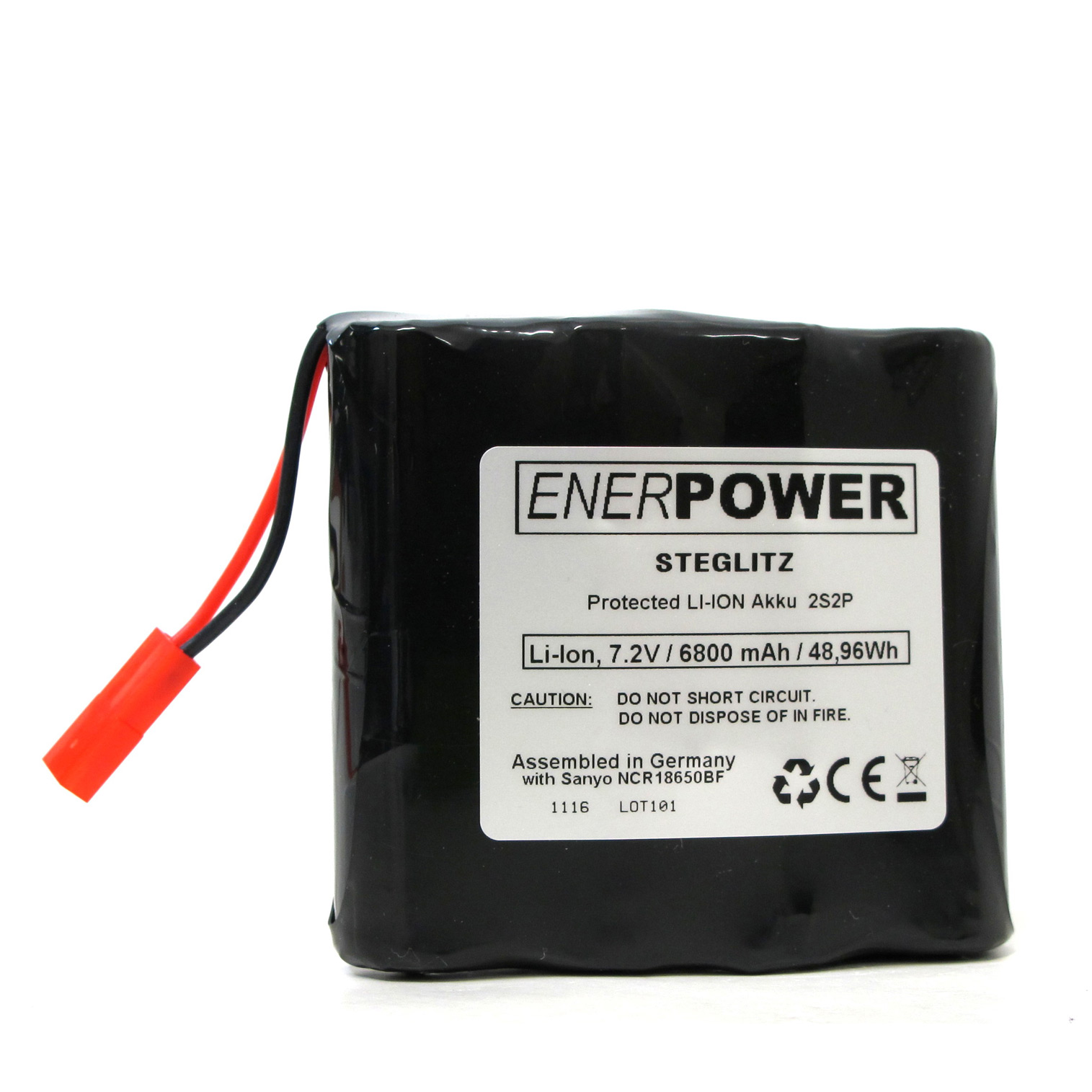 ---
For other manufacturers
Lupine, MyTinySun
Magicshine, Sigma, Hope Vision
Led Lenser M7R / X7R / M7RX
Extensive information follows soon.