Our Chargers
Under the ENERpower brand we offer a range of Li-ion chargers for the charging of differnt battery packs.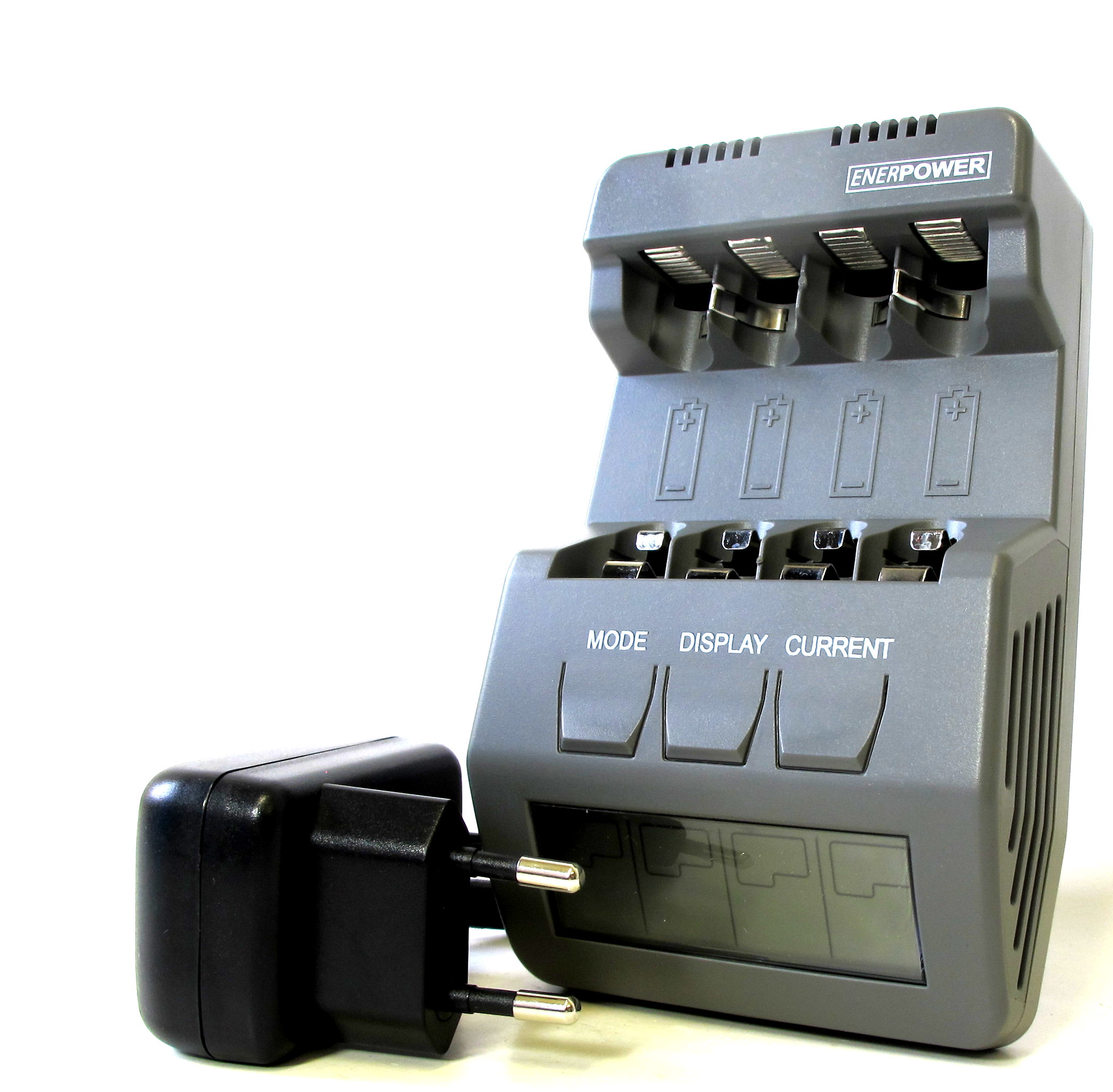 ENERpower BT-C700 v2.1
Compact and Smart
This charger is an intelligent charger for four AA or AAA NiNH / NiCD rechargeable batteries with LCD display and various functions, with 4 independent charging slots. Batteries of different types, sizes and capacities can simultaneously be charged, discharged, tested and refreshed.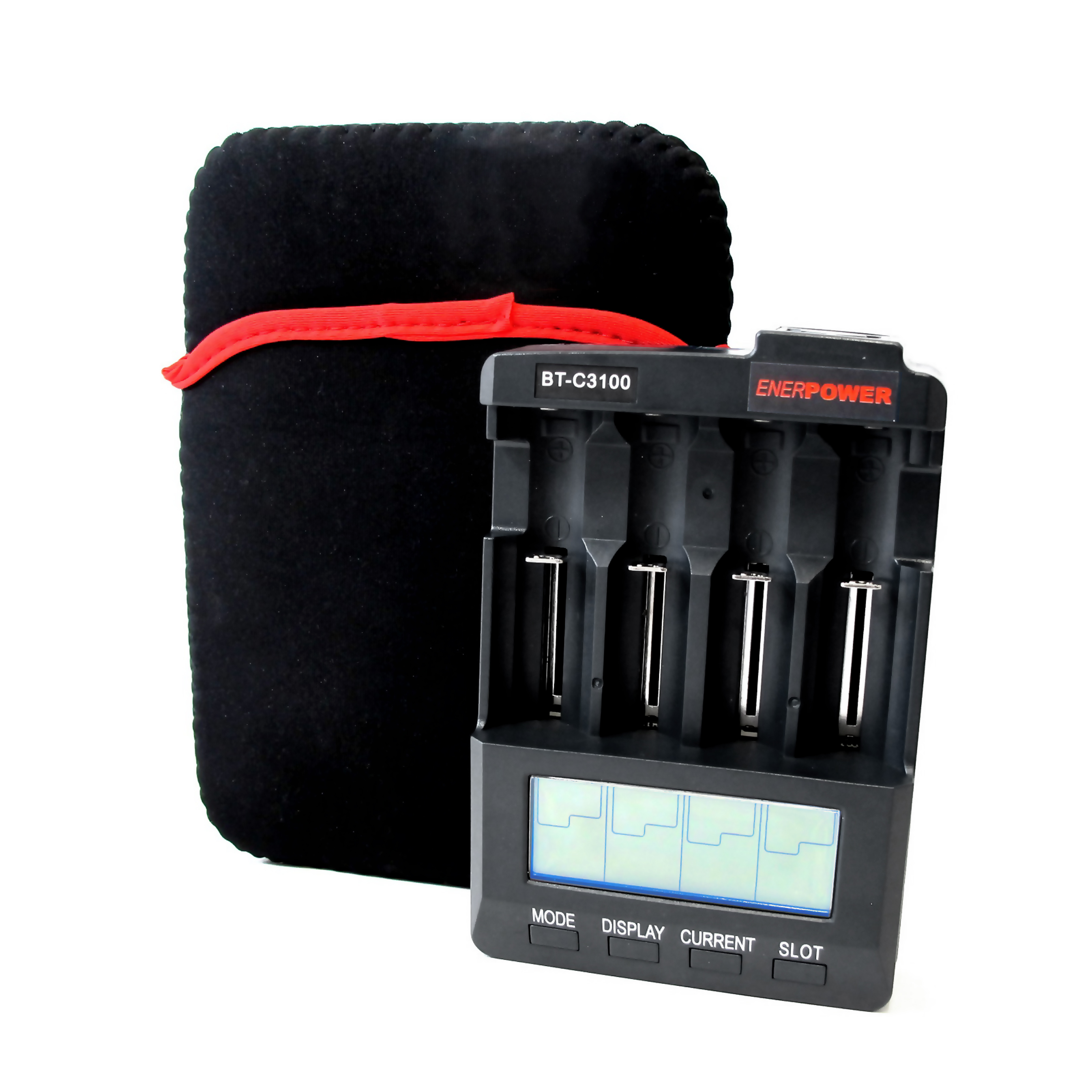 ENERpower BT-C3100 Consumer
Professional universal charger
A universal analyzing charger for Li-Ion-und NiMH batteries, that can charge as well as discharge. Its diversity allows it to narrow the gap between the simple universal Li-ion, NI/MH chargers and the more complex and multi-functional chargers.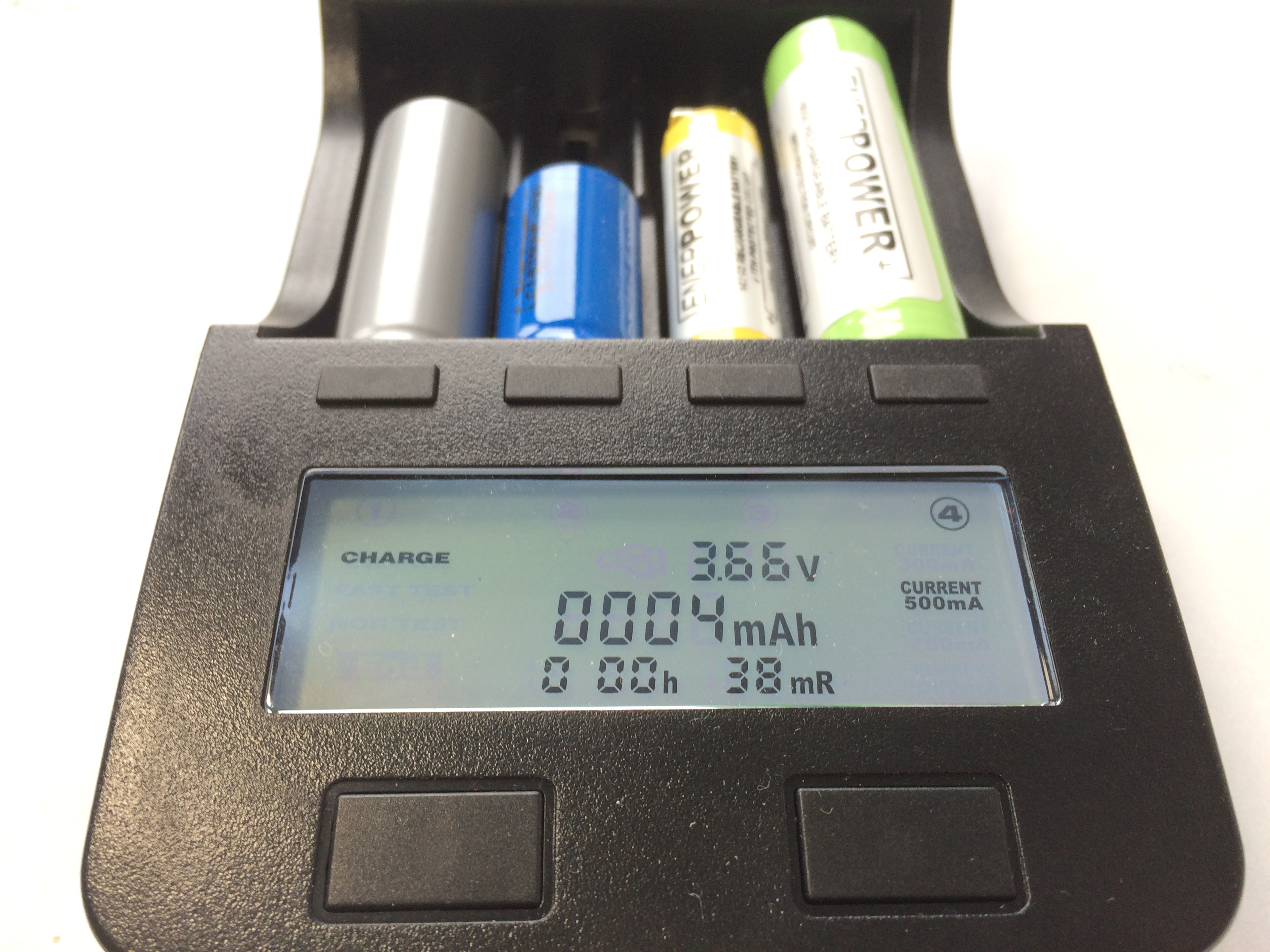 EP-L500 Consumer Charger
Smart Charging
A smart consumer charger with four independent slots for cylindrical Ni-Mh / Ni-Cd, as well as for Li-Ion batteries, Over a USB 5V output, this charger can also be used as power bank (by which the inserted batteries are the source of power) to charge 5V mobile devices such as smartphones, tablets etc.