Batteries for e-bikes & pedelecs
The batteries that get you going!
ENERpower has become a leading European supplier with our complete solutions for the conversion of bicycles to pedelecs.
In addition to our high-quality Made-in-Germany batteries, we rely on notable manufacturers of additional components such as Bafangand Tongsheng(motor-systems), Modiaryand Fuyuang(chargers).
In our eBike batteries we use only Li-Ion cells of well-known manufacturers such as Samsung SDI, Panasonic (Sanyo), LG Chem and Sony (Murata). With high-quality construction components, we ensure high performance, lighter weight and low internal resistance. Batteries that are used in so-called ELVs (Electric Light Vehicles) must pass demanding conditions. The batteries are usually shaken and jolted while driving, they often have to perform in a variety of weather conditions and are mounted and dismounted. Therefore, the quality of production plays a special role for longevity, but also for safety.
In addition to manufacturing with high-quality battery cells, we use high-quality battery management systems (BMS), which we sometimes design ourselves. We use pure nickel and copper as welding material. These provide a low resistance and high conductivity of electricity.
We always manufacture the batteries in cell holders made of plastic, which in addition to the better fastening, also ensure a cavity between the battery cells. This allows the batteries to better direct the developed heat to the surface, because the accumulation of heat reduces the life of battery cells significantly.
With our wide range of Li-Ion batteries in the formats 24V (7S), 36V (10S), 48V (13S) and 52V (14S) we can power electric motors from 250 watts to 2000 watts. Our batteries come either in cases, or are offered as softpacks (made in PVC shrink tubing).
The cases that we use can be divided into different groups depending on how they are placed on the bike:
Bike-Rack Batteries
Frame-Batteries
Seat Tube Batteries
Seatpost Batteries
The batteries in softpacks, or so-called OEM cases, give our customers their own space on the bike according to their individual solutions.
General Information
High Quality - Made in Germany
Assembling with high quality Li-Ion cells 18650, predominantly with Samsung SDI
BMS with an integrated Balancer
BMS with protection against overcharge, over-discharge (temperature monitoring) switch-off button to save energy
Almost 20% lighter than bateries with Li-Pol cells
Rechargeable – even after 300 charging cycles 80% of the original capacity is still available.
No memory-effect – charge the battery whenever you want
Environment friendly according to EU-Guidelines 2002/95/EG (RoHS)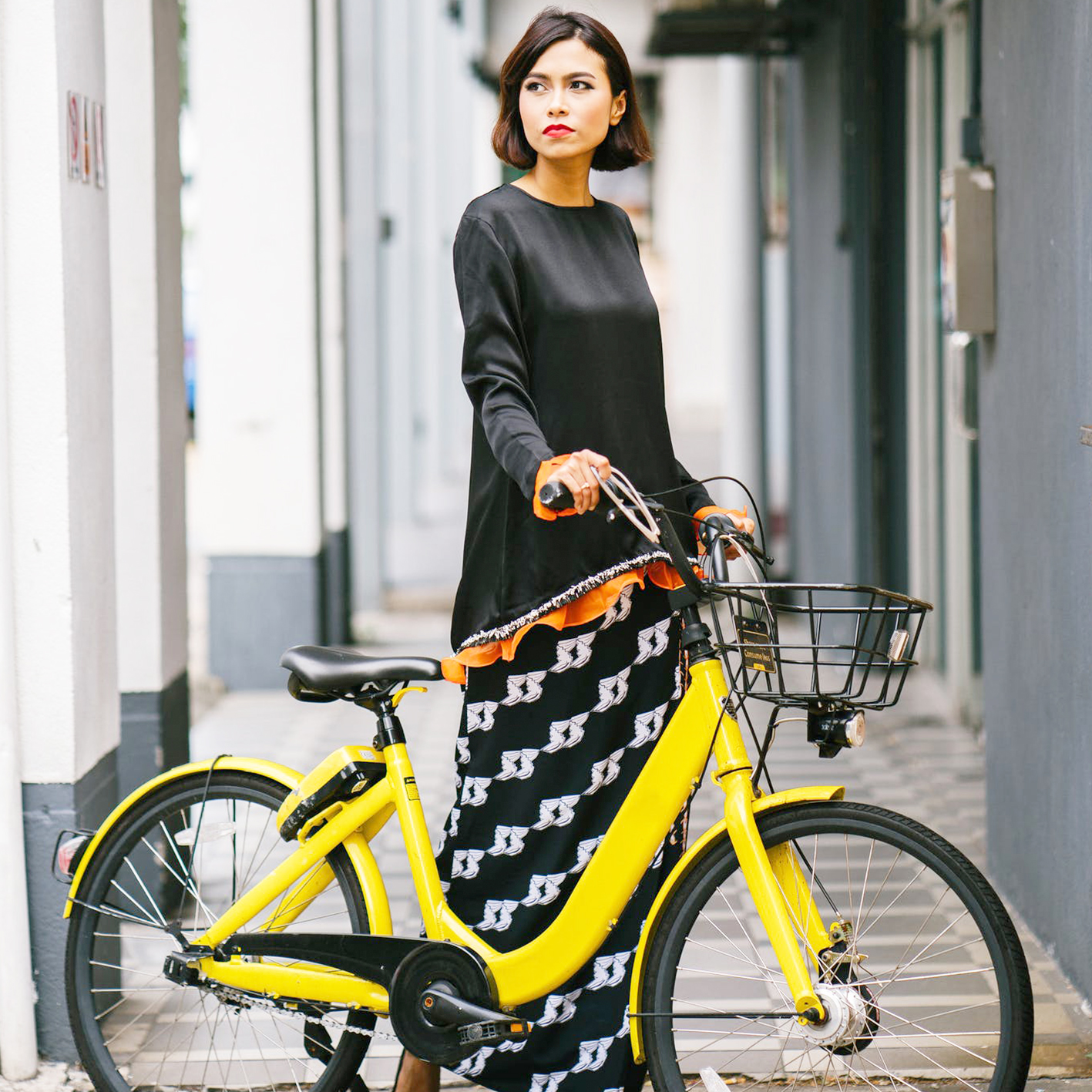 Technical documentation for download