---
From our product range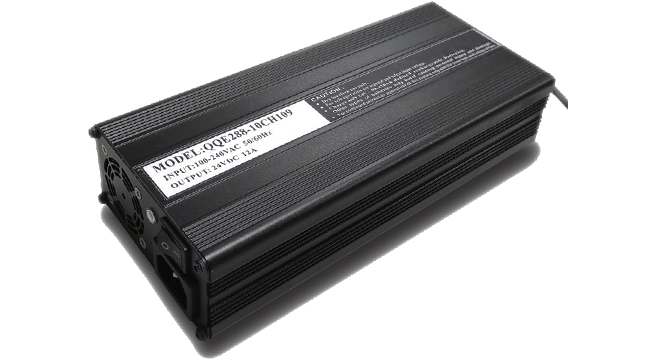 ---
Smart & powerful
High performance chargers
Our new range of smart, high-performance chargers from QQE - microprocessor-controlled chargers that can be modified and programmed as required.
To the products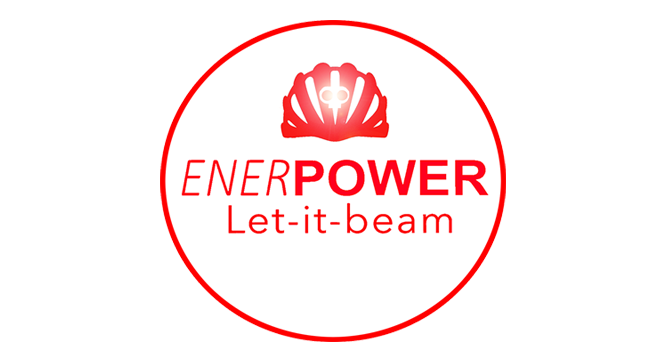 ---
ENERpower Let-It-Beam
Let there be light
Under the Let It Beam brand, we offer a range of high-quality lighting solutions for outdoors, leisure and more. Whether it is head and helmet lamps, batteries or chargers, the professionals at ENERpower are at your disposal to cover your lighting needs.
To the website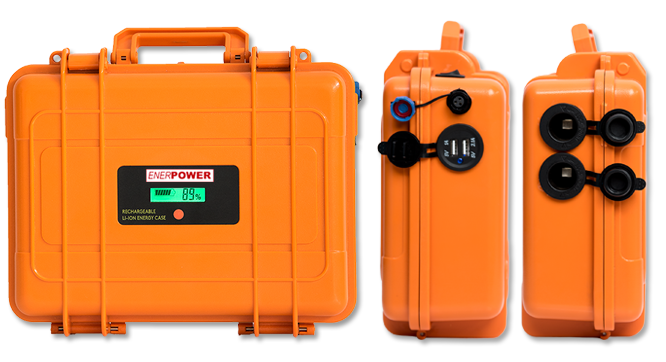 ---
ENERpower to the people!
The new energy storage
With ENERpower's energy storage systems, you can satisfy your thirst for energy almost anywhere, almost any time and in almost any situation. Lighting systems, cool boxes, 12V televisions, laptops, cell phones, GPS, 12V hotplates, etc. - with our storage solutions you can live outside with the comfort of home.
Find out more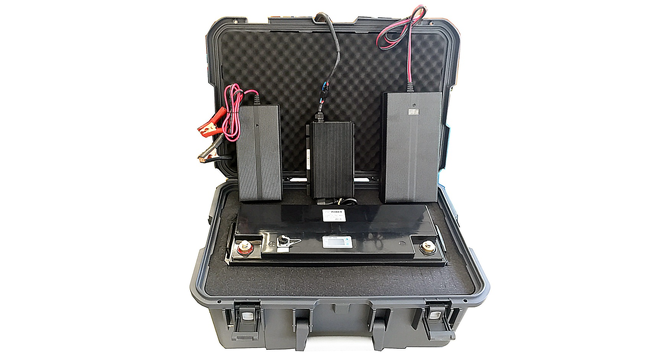 ---
Aristoteles
The portable generator
The Aristoteles generator is a powerful energy supplier that works silently and odorless. If you want to operate large power-consuming electrical devices outdoors, you've come to the right place. Whether you own a mobile home, houseboat, Dacha, or are a craftsman, our product can meet your personal requirements and needs.
Find out more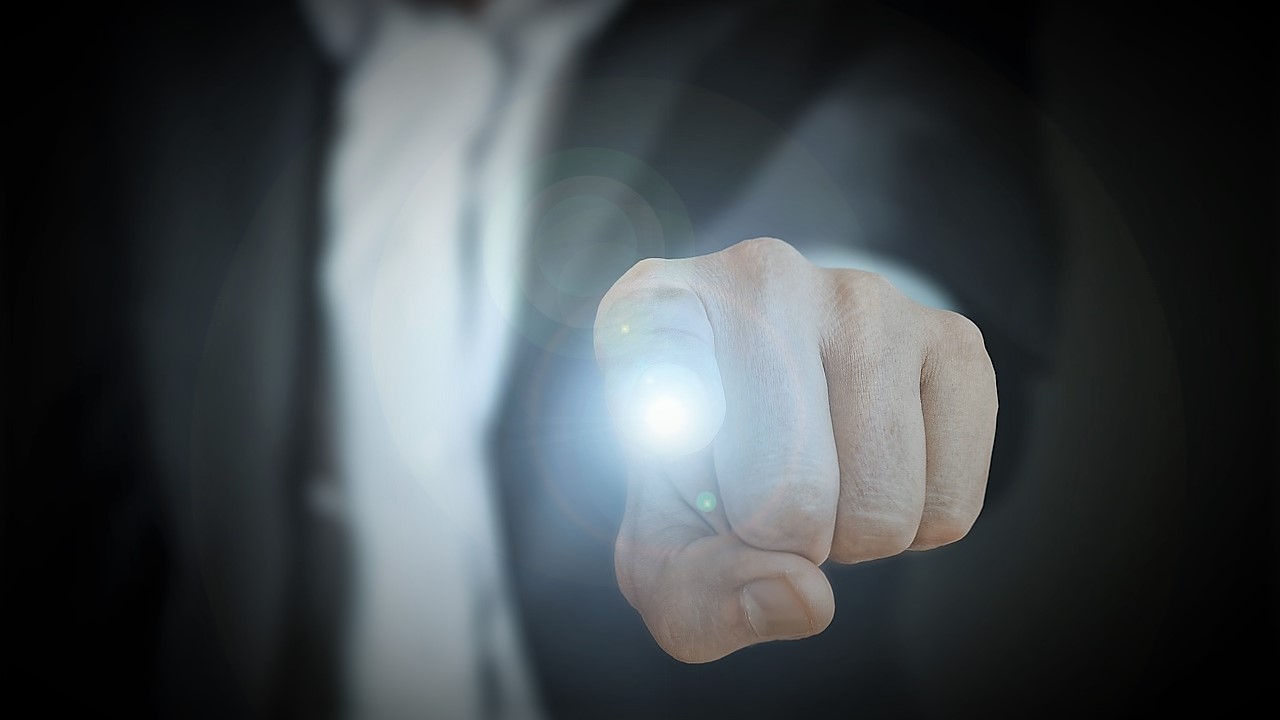 We are ENERpower.
A brand from ENERdan GmbH.
In today's fast-paced, mobile, wireless world, portable solutions play a central role in our everyday lives. Our cell phones, digital cameras, notebooks, medical devices and modern electric vehicles (EV) demand light and reusable energy sources. This is our business: ENERpower develops, creates and manufactures energy solutions for various mobile devices.
With branded cells, its own production technology, high safety standards and German quality, the ENERpower brand justifies the excellent reputation of its products. Whether it is batteries or chargers, the ENERpower brand promises you: quality, performance, safety and durability