---
A Taste from our Product Collection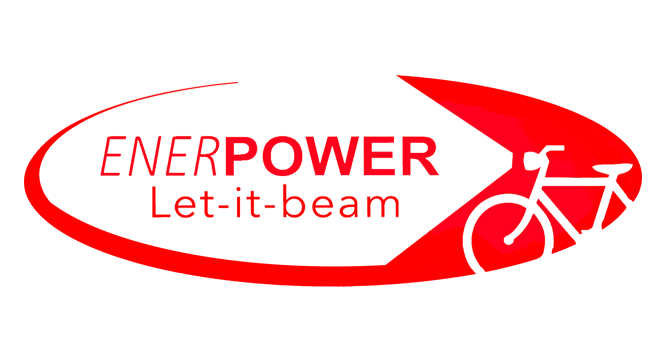 ---
ENERpower Let It Beam
Let there be light
Under the brand Let It Beam we offer a range of high-quality lighting solutions for bicycles, outdoor, leisure and more. Whether it's bicycle lights, batteries or chargers, the ENERpower professionals are there to help you to meet your lighting needs.
To the wesite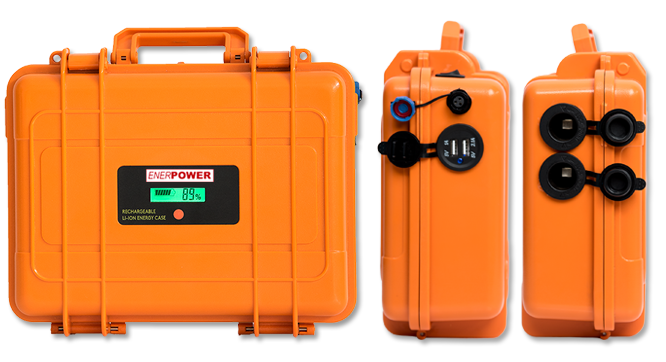 ---
ENERpower to the People!
The flexible energy storage unit
With our line of energy cases you can satisfy your thirst of energy practically everywhere, anytime, and almost in every situation. Whether lighting systems, cool boxes, 12V TV sets, laptops, mobile phones, 12V cooking plates etc., with our energy storage units you can hang out outdoor with the comfort of your own home
To the Products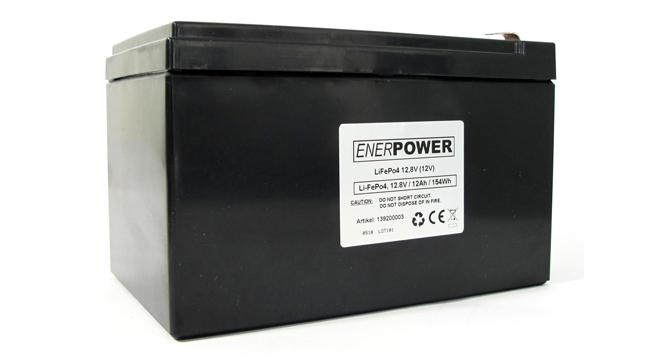 ---
LiFePO4 Battery Packs
Replacing the old lead-acid batteries
Under the ENERpower brand we offer a selection of LiFePo4 battery packs of different sizes and technical specifications. The battery packs can be used as replacement batteries for SLA (Sealed Lead Acid) batteries.
To the Products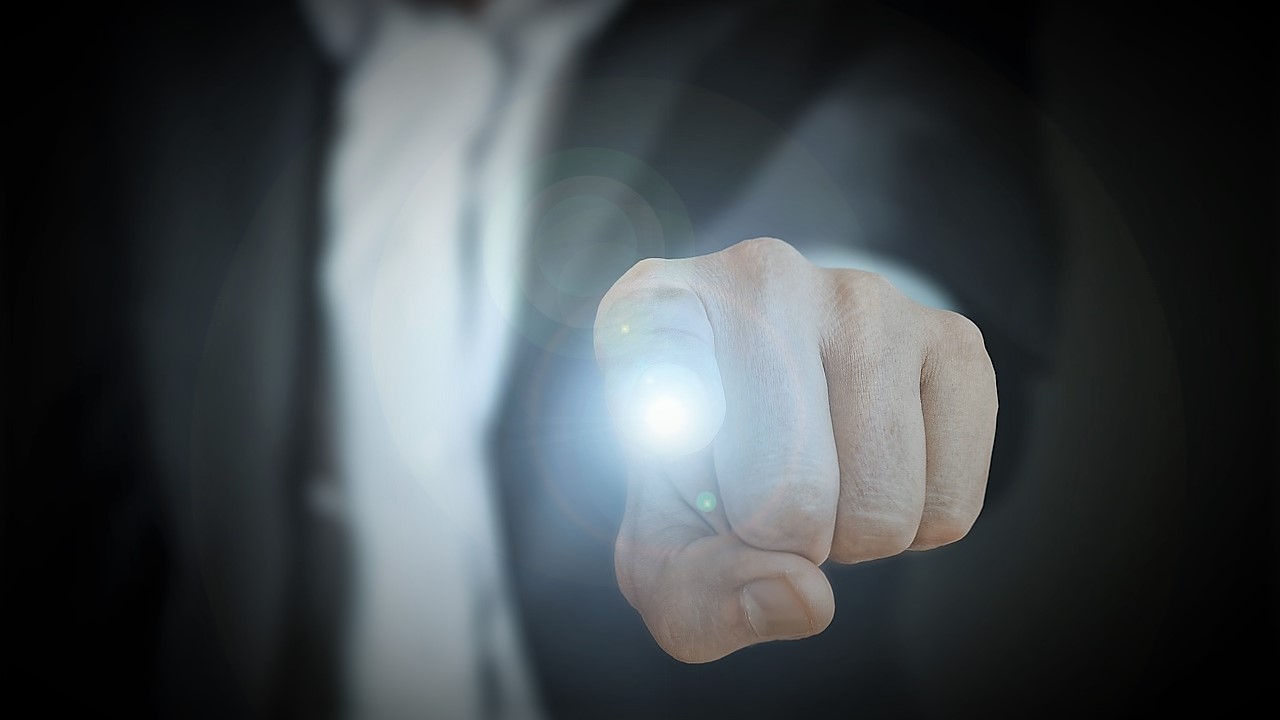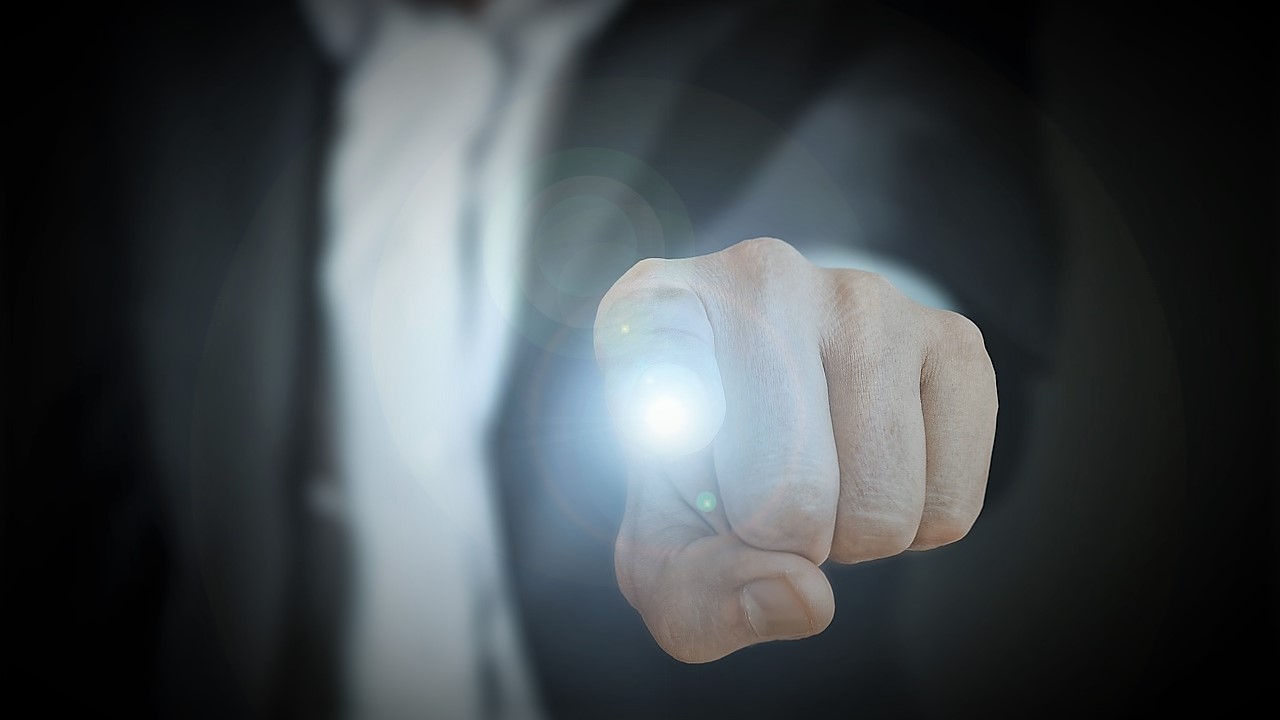 We are ENERpower.
A Brand of ENERdan GmbH.
In today's fast-paced, mobile and wireless world, portable solutions play a key role in our everyday lives. Our mobile phones, digital cameras, notebook computers, medical equipment and modern electric vehicles (EV) require lightweight and reusable energy sources. With vast experience in battery and charging technology, ENERdan GmbH offers under the ENERpower brand a complete range of products and services for telecommunication services, wireless terminals, medical devices, and light electric vehicles.
The use of well-known brand-name batteries, our own production technology, high safety standards and the unbeatable seal of German quality all serve to justify the excellent reputation of ENERpower brand products. Whether it concerns batteries or chargers, the ENERpower brand guarantees you: quality, performance, safety, long life.
Contact us | Visit our Facebook Page | ENERdan GmbH's Website