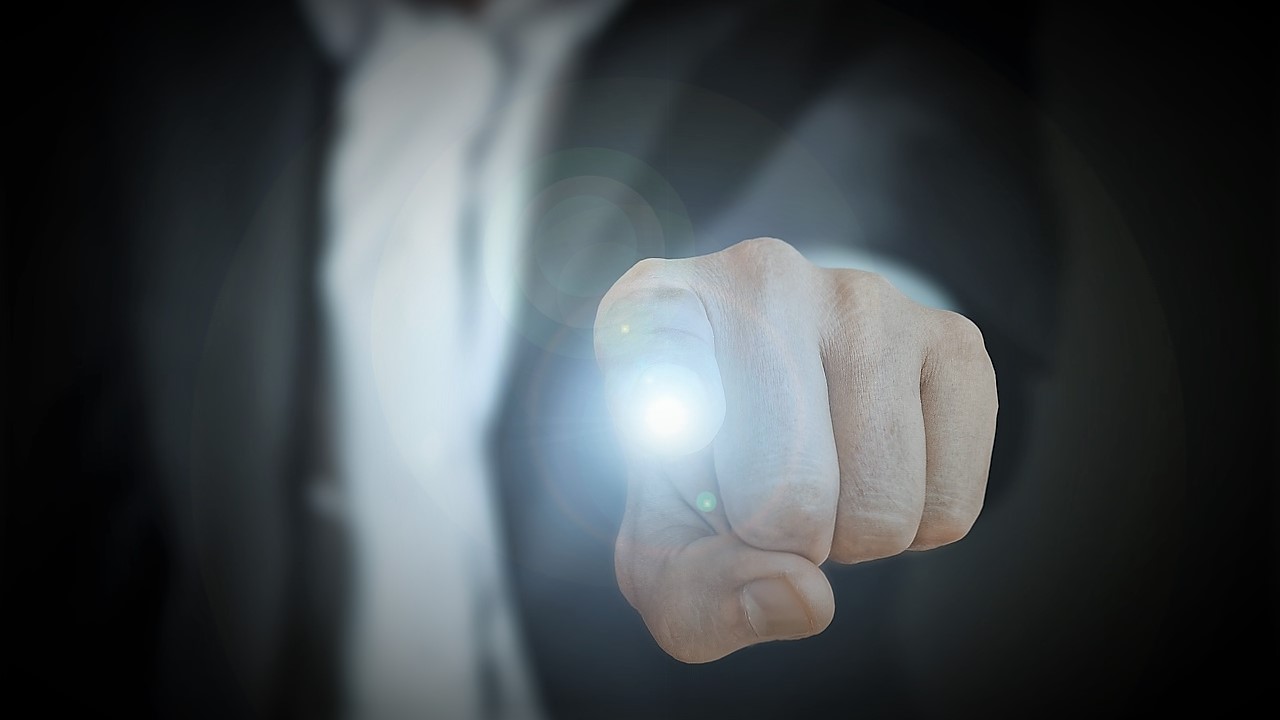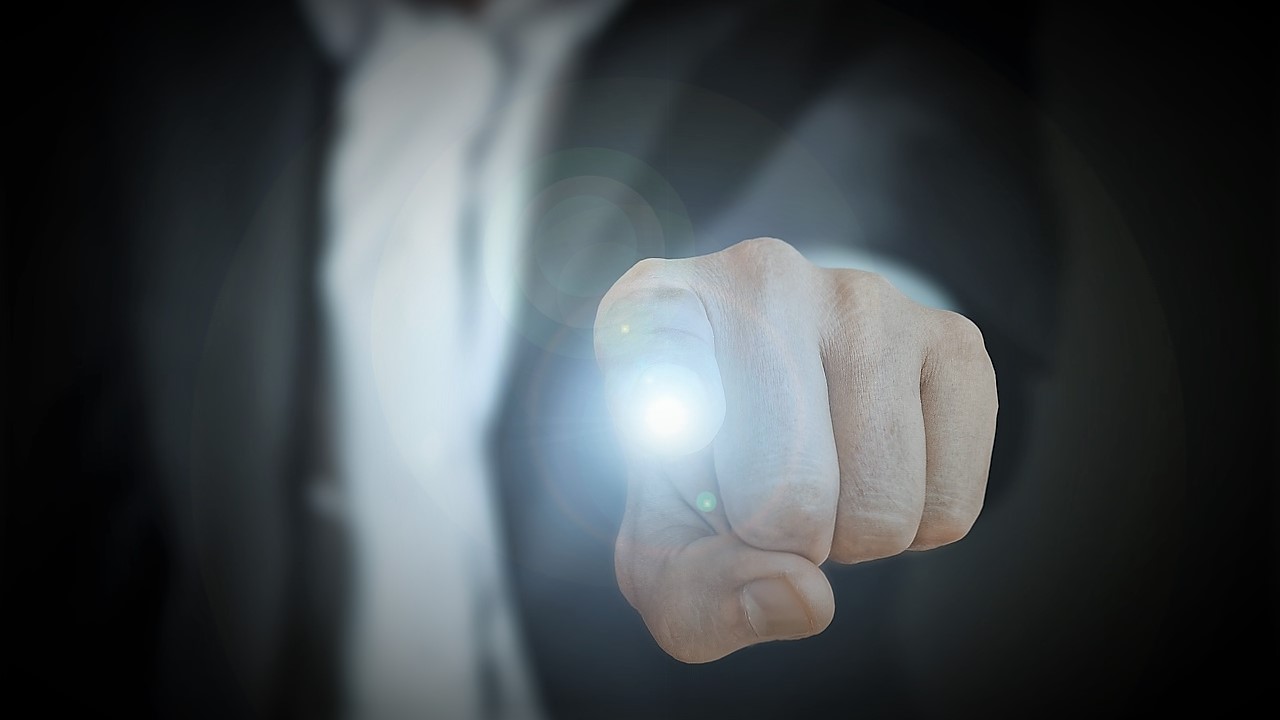 We are ENERpower.
A Brand of ENERdan GmbH.
In today's fast-paced, mobile and wireless world, portable solutions play a key role in our everyday lives. Our mobile phones, digital cameras, notebook computers, medical equipment and modern electric vehicles (EV) require lightweight and reusable energy sources. With vast experience in battery and charging technology, ENERdan GmbH offers under the ENERpower brand a complete range of products and services for telecommunication services, wireless terminals, medical devices, and light electric vehicles.
The use of well-known brand-name batteries, our own production technology, high safety standards and the unbeatable seal of German quality all serve to justify the excellent reputation of ENERpower brand products. Whether it concerns batteries or chargers, the ENERpower brand guarantees you: quality, performance, safety, long life.
Contact us | Visit our Facebook Page | ENERdan GmbH's Website